My Blind Box Figurine Collection
I got into collecting blind box stuff in like 2022 because I wanted some cute little guys on my desk for cheap. I like the randomness of it (I also love Pokemon cards for this same reason, but I don't have a page for my cards lol). While I do own figurines that aren't from blind boxes, I won't be putting them on this page! I'm not sponsored by any of these guys, I just like spreading the joy.
Home Shiba
I got Home Shiba as an impulse purchase, and I really like how heavy they feel. These figurines were bigger than I expected, and I like the little accessories they come with.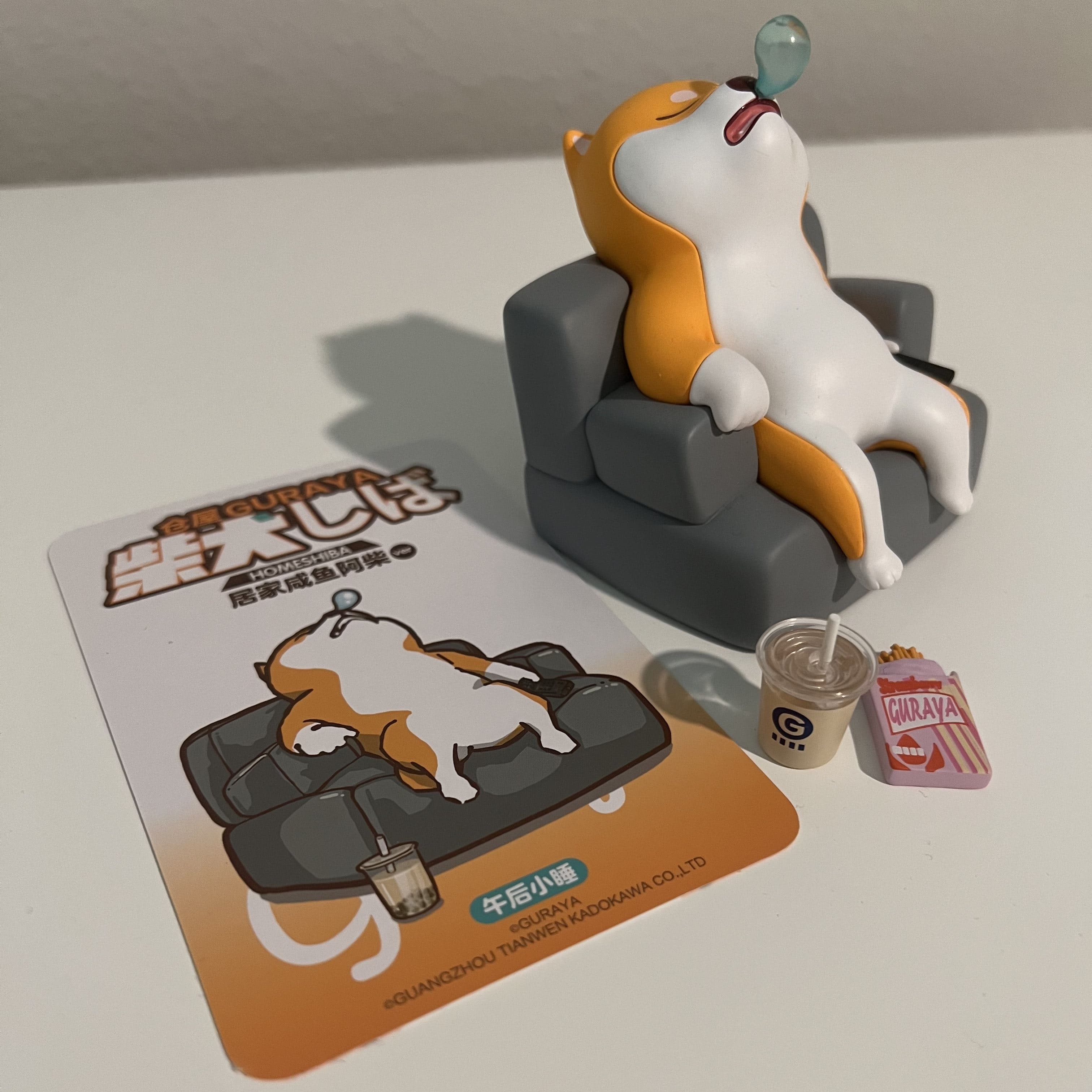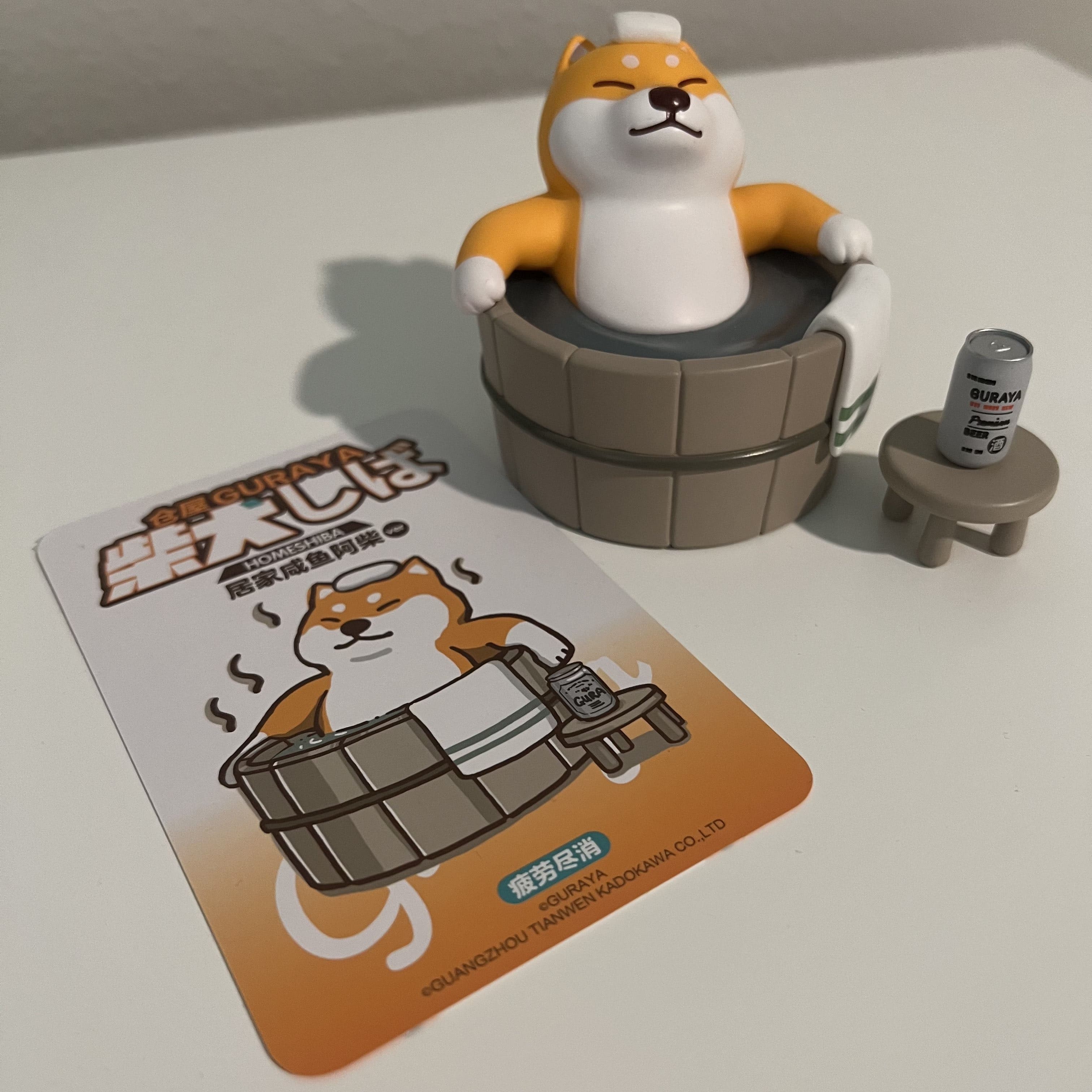 Nezha Seasonal Flowers
I wish I had more of these! I really love every item in this set, the details are really beautiful and the faces are too cute.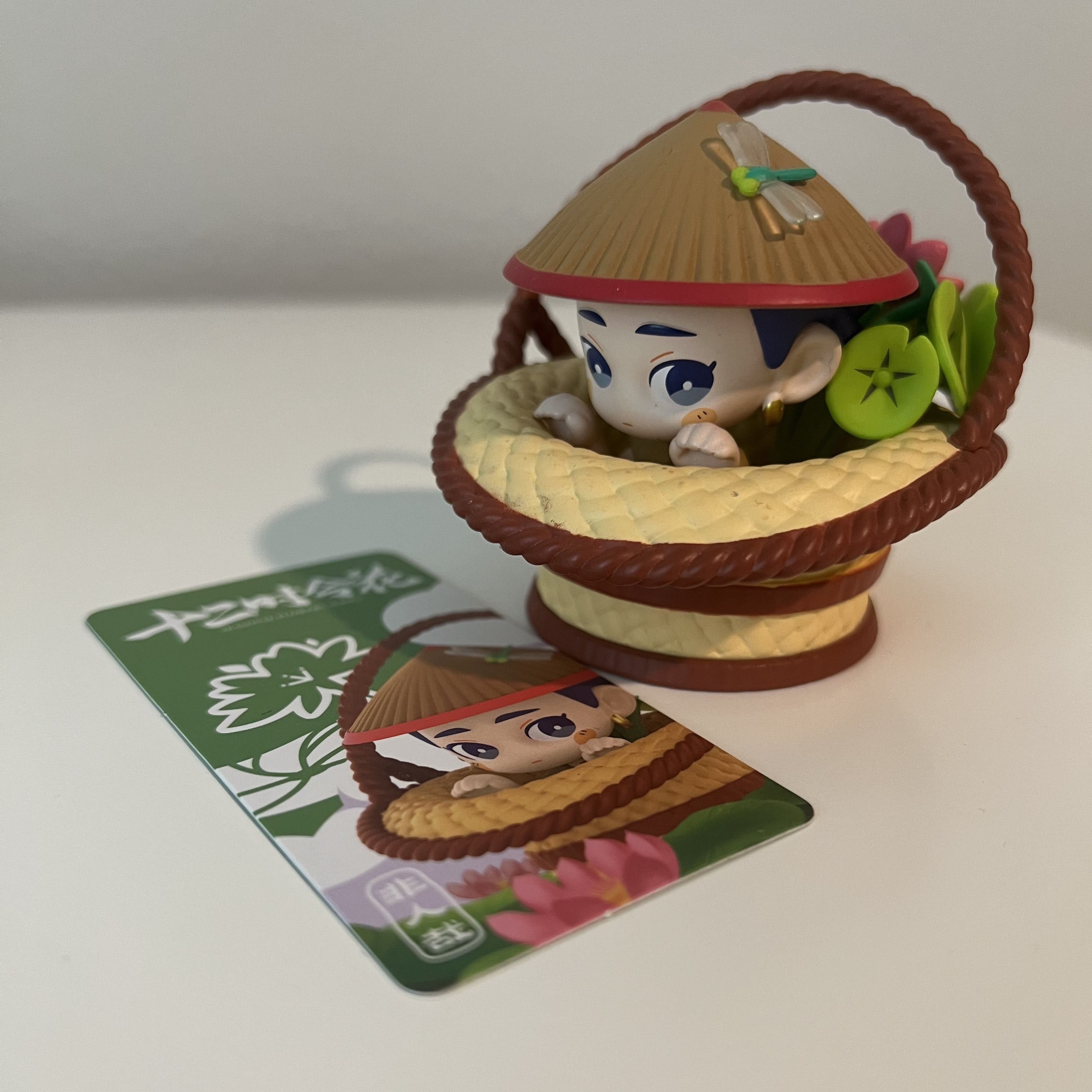 Fei Ren Zai Manor Mystery
This is my favorite set right now. Each card has a backside (I did not take pics of them oops) with three hints to solve a mystery of some sort. I love the designs of the characters, and I got my dreamie on my first pull (Da Sheng basic) and the hidden on my second.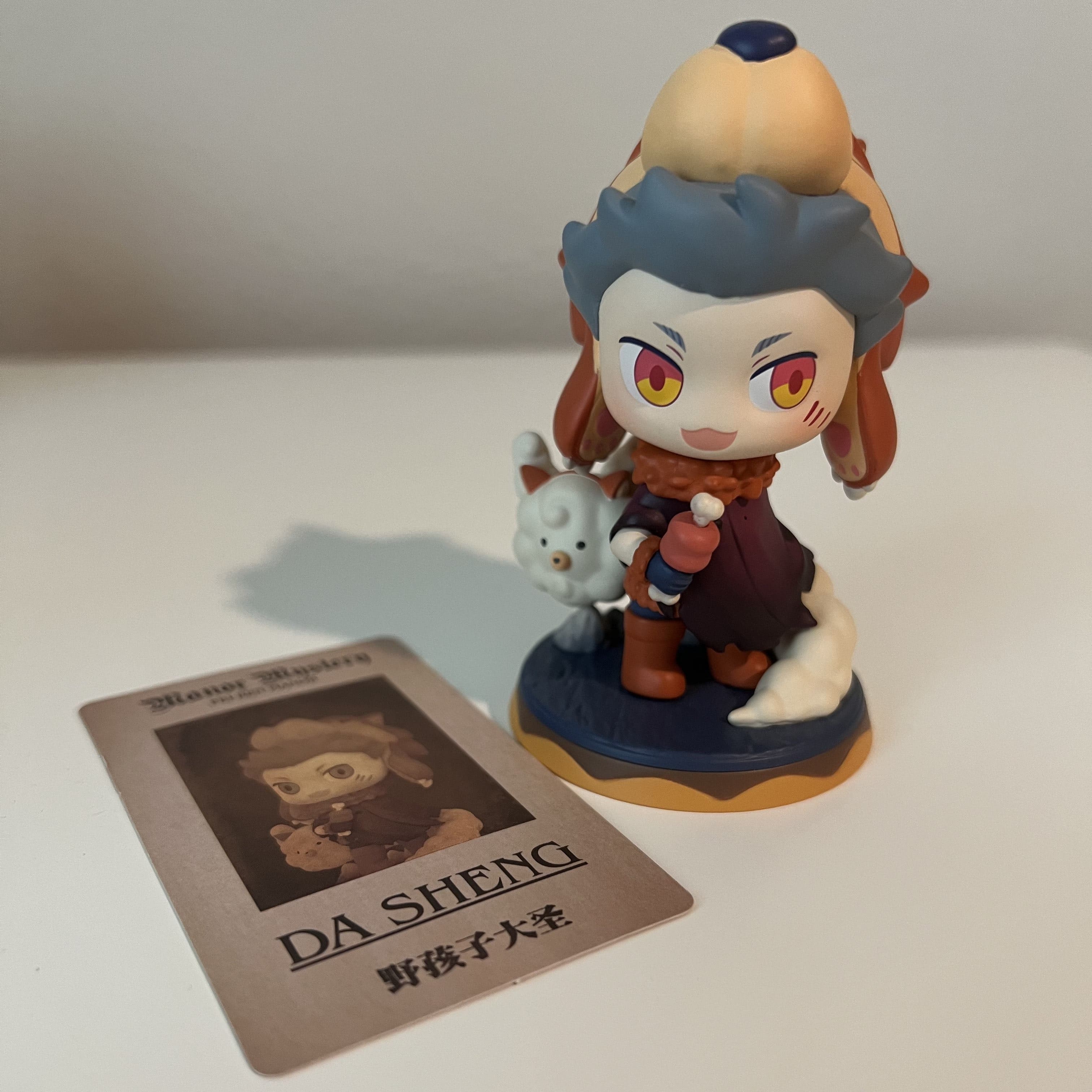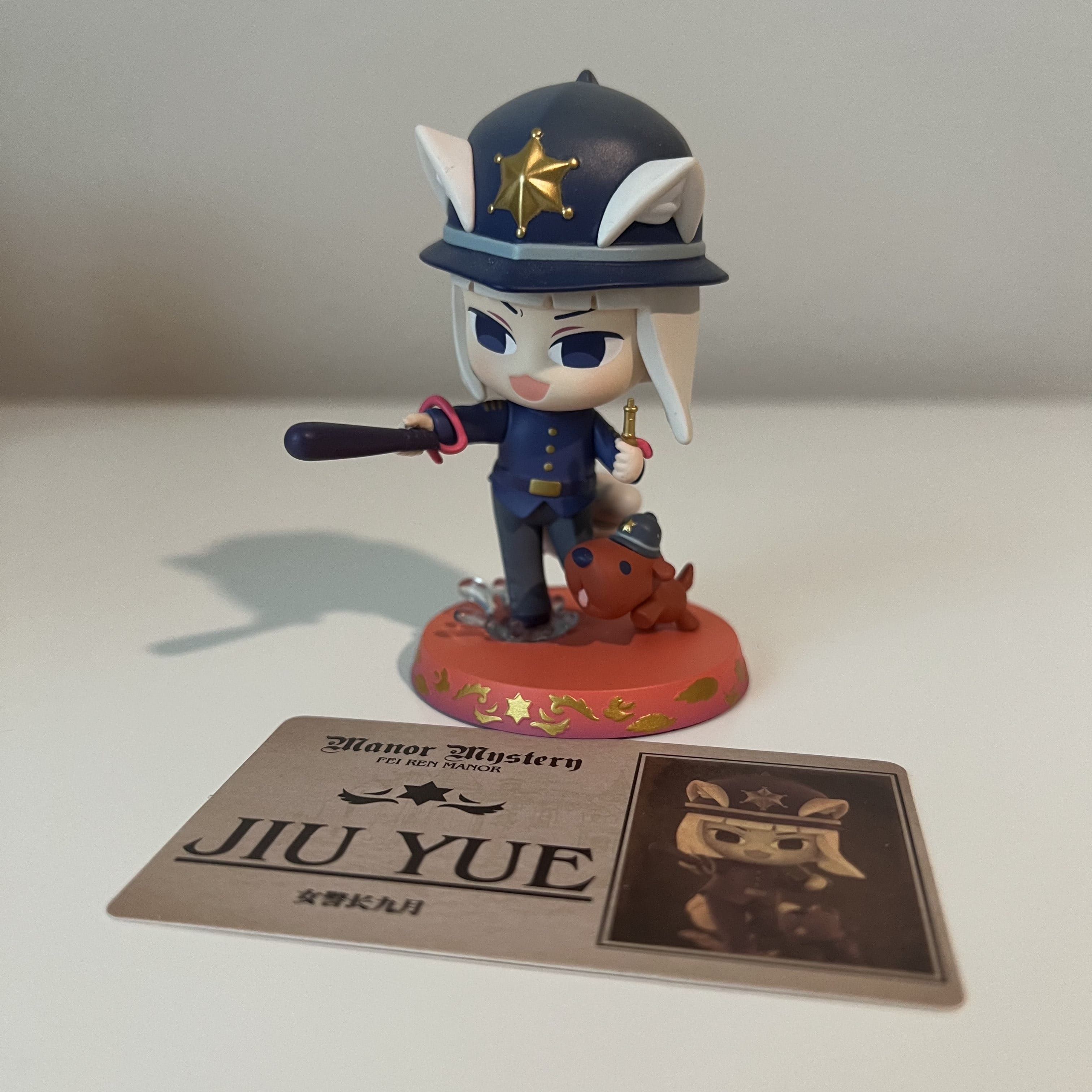 Azura Animal Fighting Match Series
My maiden voyage into blind box figurine collecting, and also my largest collection right now. I got four of these girls, and I'm starting to feel the pressure of potential dupes LOL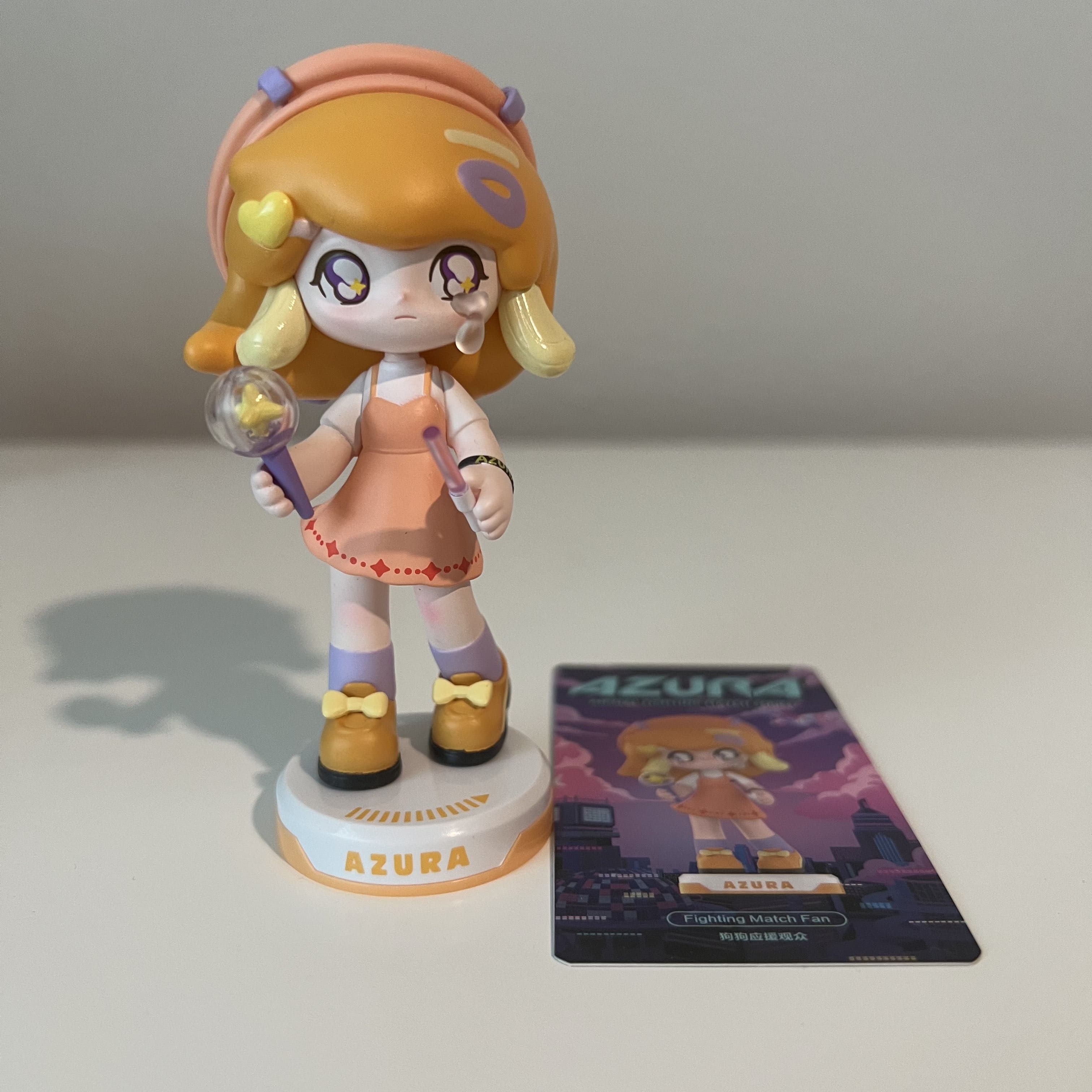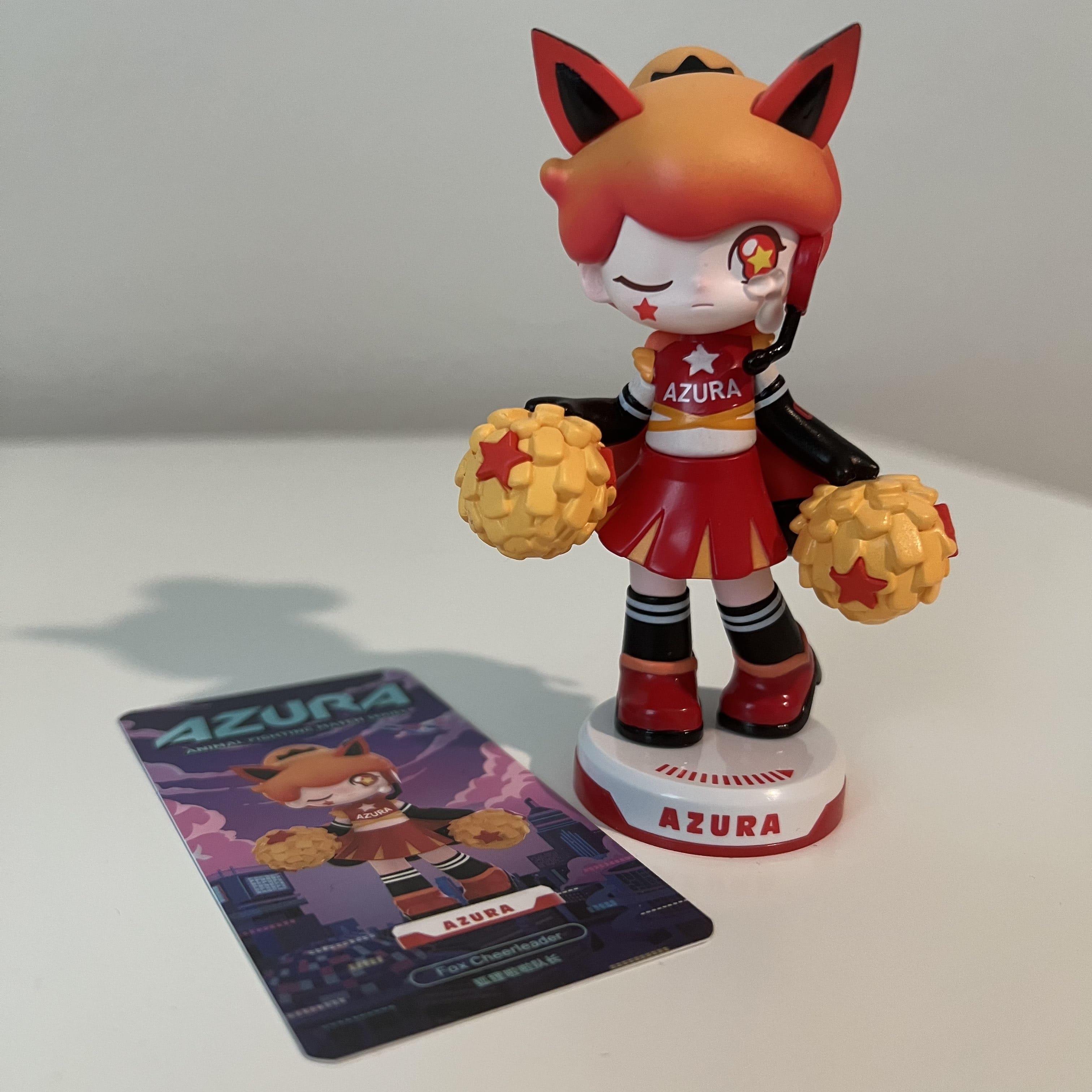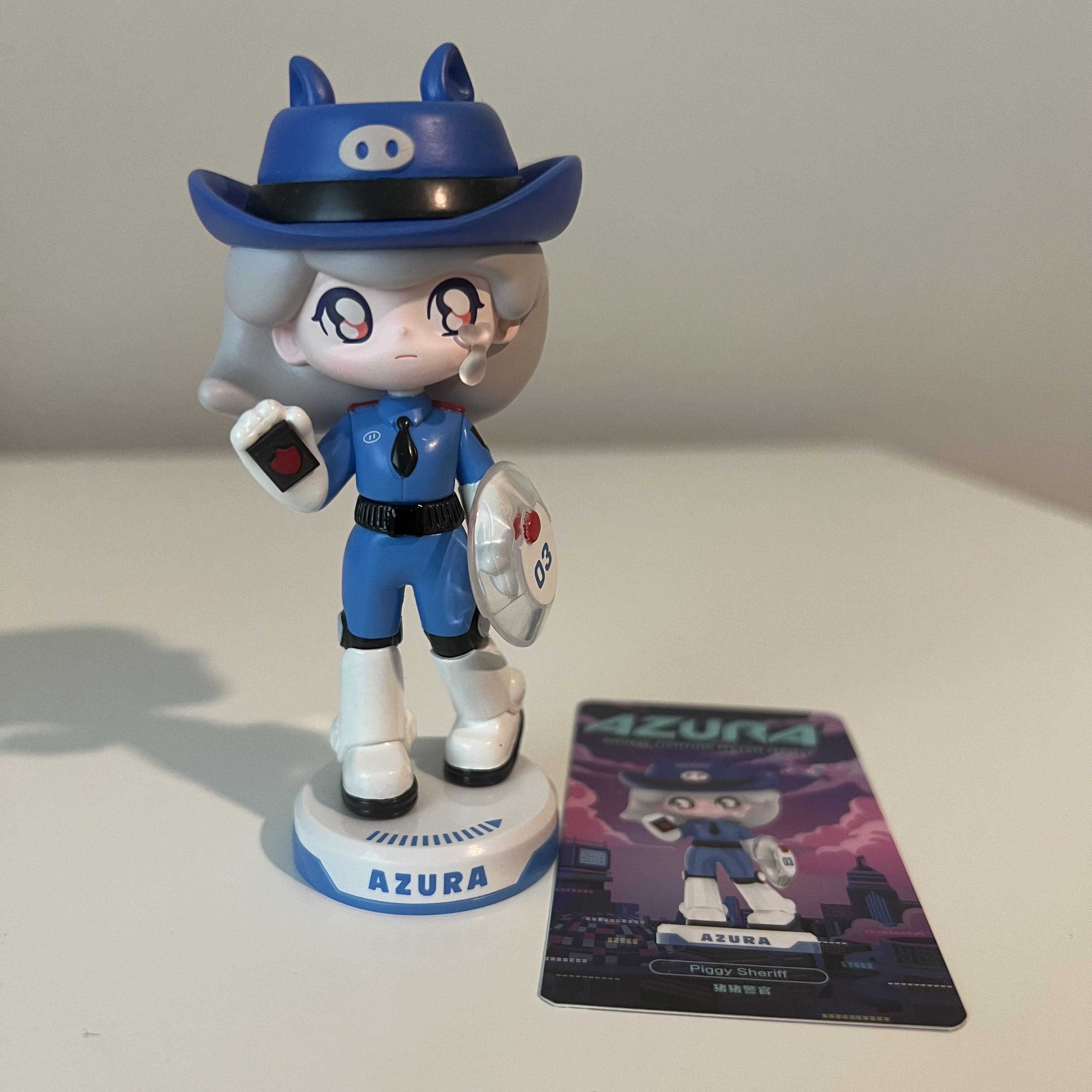 Sleep Sea Elves
I think these figurines are beautiful, but they seem so fragile... During one of my moves, a dot of red inexplicably appeared on my only figurine. Scary.